About the Innkeepers
Meet the Innkeepers of the 1899 Wright Inn and Carriage House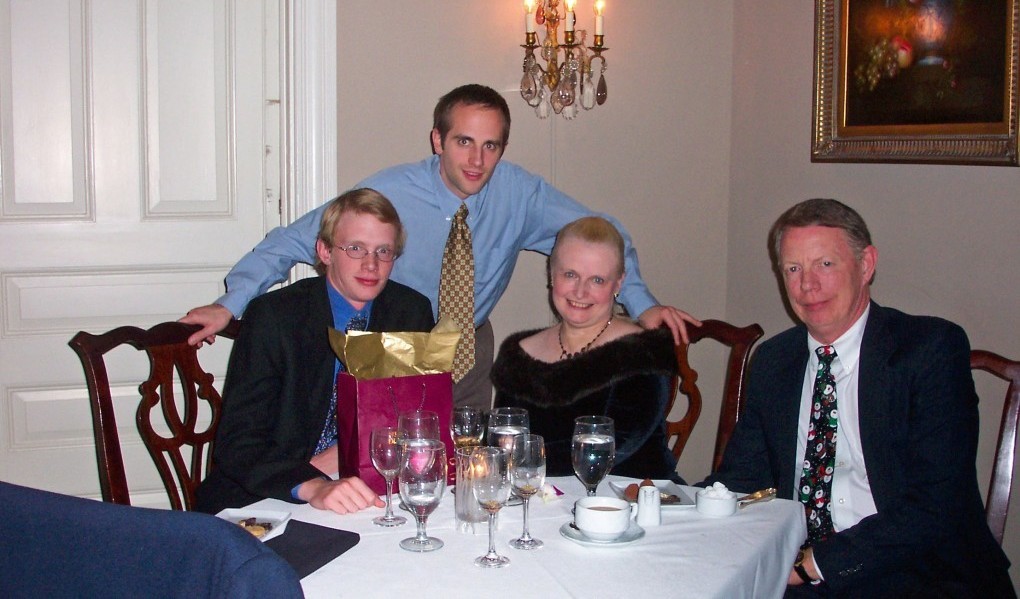 One of the best things about a bed and breakfast inn is the delightful fact that they do not have cookie cutter rooms , nor are the owners cookie cutter people. Each inn takes on the personality of the people who run it. We all come from different backgrounds, walks of life and bring distinction to the inn. The personalities of the 1899 Wright Inn and Carriage House follows.
I was born in Detroit, MI, attended Eastern Michigan University and graduated with teaching credentials. I taught mostly first and second grade for thirty years. Before you say "Oh they're so cute at that age", my district was a half mile from the city of Detroit and if you saw the movie "8 Mile" (the story of rapper Eminem) you've seen the district where I worked . I was temporarily laid off from my teaching position in 1982, and went to work for the Life Insurance Company of Virginia in the Detroit office.
Bob was born in College Park, GA. He joined the Marine Corp and flew in F4b Phantoms in Viet-Nam where he served three tours. Bob eventually left the service and went into the management of multiple new car dealerships. In 1982, he made a career change and also went to work for the Life Insurance Company of Virginia located in Atlanta, GA.
We were both sent to a training class in Richmond, Virginia and the rest, as they say, is history (or her-story.) North met South and Bob loaded a Ryder truck with all his worldly goods and towing his '65 Pontiac GTO, headed north across the Ohio River. This was an extremely difficult thing for a Southern boy to do!!!
Shortly after arriving in Michigan, we both decided to return to our previous careers . We married a year later, lived in Troy, MI for a short period and then moved to Rochester Hills, MI, where we lived in the same home for eighteen years and raised two sons, Tim and Tom, until both left the nest. We did have an agreement that when it became possible we would move South.
I came home one day in 2004, and told Bob, "I'm retiring at the end of the year and so are you!!!" He didn't argue with that!! Since retirement was now close at hand we needed a plan. Having stayed at bed and breakfast for all our married lives, we thought B&B ownership would be the course to follow; and it was time to keep my promise to move to the South.
Due to my love of history, our search started in Virginia. I was working under the delusion that I could be a docent at some historical property after serving breakfast and that I'd have the rest of the day to myself. Finally, after much research and many visits, we made an offer on an inn near Charlottesville. After months of work, we just couldn't come to an agreement on the property and I decided VA just wasn't going to work out so I started an Asheville search. Why Asheville? It just sort of called to me and there were such beautiful inns for sale. We came here Memorial Day weekend 2004, to look at two different inns that met our criteria. We chose the 1899 Wright Inn and Carriage House. An offer was made, accepted, business plan drawn up, financing secured, inspections done and on July 28, 2004, the moving van arrived with all of our things from what would be our previous lives. Since it worked so easily, we figured Asheville is where we were supposed to be!!!! Virginia was like trying to put round pegs into square holes!!! Nothing seemed to work out. Looking back, I'm thankful it didn't because I would have been so disappointed when the reality of being an inn keeper set in and I would have discovered no time to be a docent.
Our family now consists of two sons, Tim and Tom and a Golden Retriever named Traveller.
Our oldest son, Tim, graduated from Oakland University in Michigan and Humboldt University in Berlin Germany with a Master's Degree. He now lives in Germany where he works for a marketing firm and travels all over the world.
Tom, our youngest, earned his private pilot's license at seventeen!!! He has the flying bug like his dad. After high school, he attended Embry-Riddle Aeronautical University in Daytona Beach, FL, and worked in the aviation field in Savannah, Ga.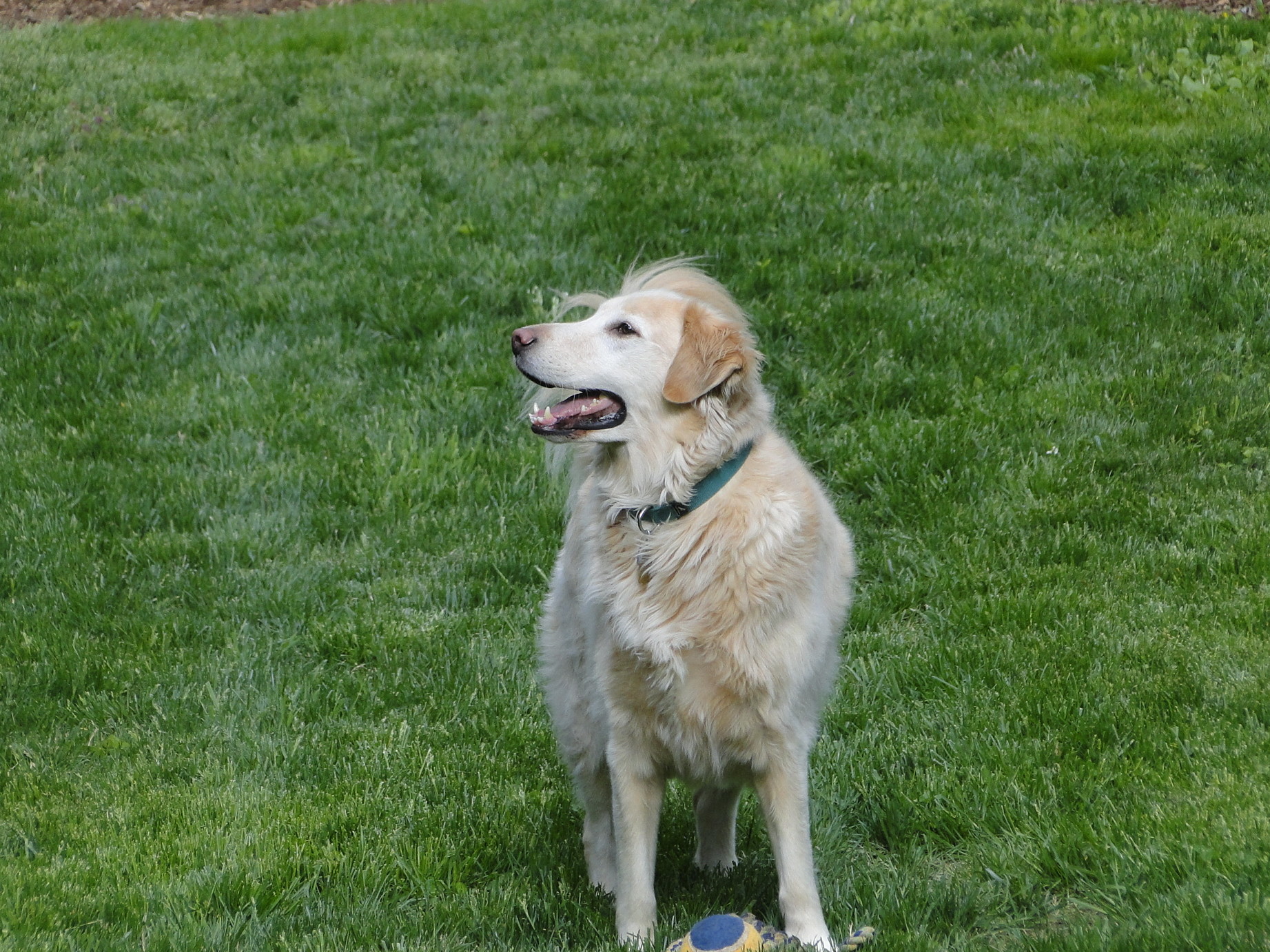 Traveller is our fourth Golden Retriever and the one with the craziest history and personality. He is the mascot of the inn and upon request, spends time visiting guests on the porch and raising money for the animal rescues, hoping to give other dogs a chance at a good life.
So now you know our story, come share yours. As we begin our fifteenth year of Asheville bed and breakfast ownership in July, there are so many interesting, heart-breaking, heart-warming, funny stories that have occurred at the Inn during our tenure. We would like for you to come join us and be a part of that history.
Our Mission
To provide an exemplary experience for every guest.