January 20, 2016
Home of the Week Award Winner
Posted by: Robert Gilmore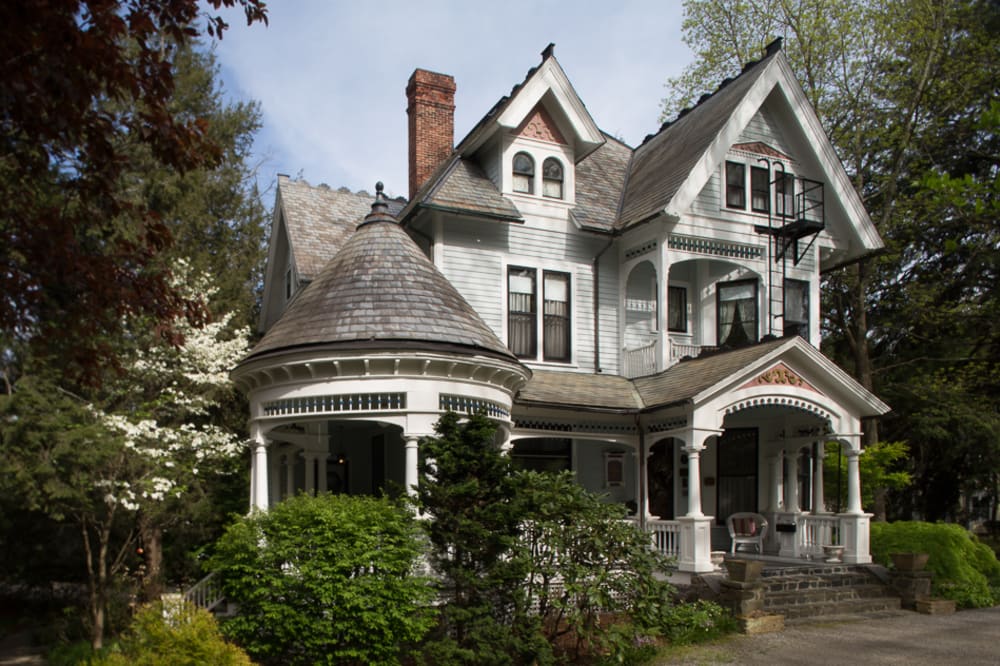 Recently, our premier Asheville bed and breakfast inn, 1899 Wright Inn & Carriage House, was nominated for and received the honor of being named as Asheville's "Home of the Week".
Having the Asheville Citizen-Times award us with this honor and publish a special article and is a very nice way to recognize this beautiful historical home.
We are the 5th couple to have had the honor of caring for this beautiful piece of history.
Each of the preceding innkeepers brought their own style and personality to the property. As stated in previous "Blogs" The Wright Inn and Carriage House is celebrating it's 25 Anniversary as being a bed and breakfast. One little known fact is that it served as a home for many people prior to it's latest life as a bed and Breakfast inn by housing borders for at least 50 of it's previous years. We have had numerous folks stay with us that lived here in the 40's, 50's and 60's. Sharing their memories and hearing the stories they relay to us is very interesting.
Come stay with us and experience the feel and ambiance of a more gentle period in time.