January 20, 2016
Gimcrack Day at Asheville's Thomas Wolfe Museum (His mothers bed and breakfast)
Posted by: Robert Gilmore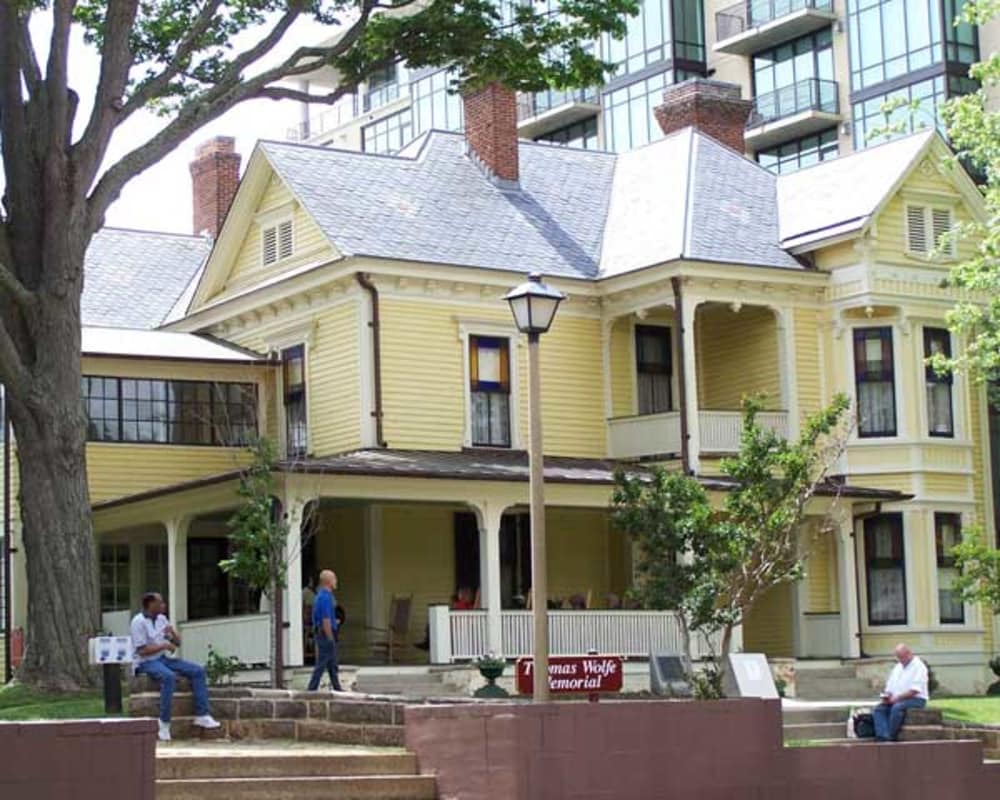 Just before Christmas, Bob and I decided we had earned a respite from the bed and breakfast, so we attended "Gimcrack Day" at the Thomas Wolfe House. It had been a while since we visited the museum and house, so we thought it would be an interesting thing to do.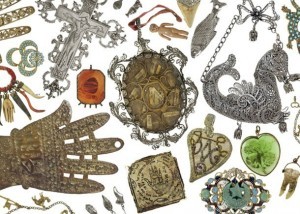 Thomas Wolfe, probably Asheville's most famous author, wrote of his childhood, "he was liberally dowered with bright painted Gimcracks upon Christmas Day; and in his heart, he hated those who advocated useful gifts."
"Gimcracks" can be defined as a cheap and showy ornament; a knickknack. In keeping with Wolfe's advocacy for cheap and showy ornaments or knickknacks, the museum offered visitors an opportunity to make little Christmas ornaments to take home. Everyone there was so friendly and made the experience so pleasant. They served hot chocolate and cookies while you were busy working.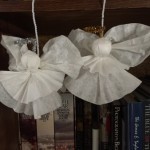 Bob and I returned home with our very own Gimcracks, cute Christmas Angels made from coffee filters, which we added to our tree.
While there, after putting our treasured Gimcracks in the car, we went back in to tour the museum and the boarding house that was run by his mother where he grew up.
We had a very knowledgeable guide and it was time well spent.
There are so many things to do while in Asheville, but time spent at the Thomas Wolfe House will add greatly to your visit.