January 20, 2016
Biltmore Candlelight Special
Posted by: Robert Gilmore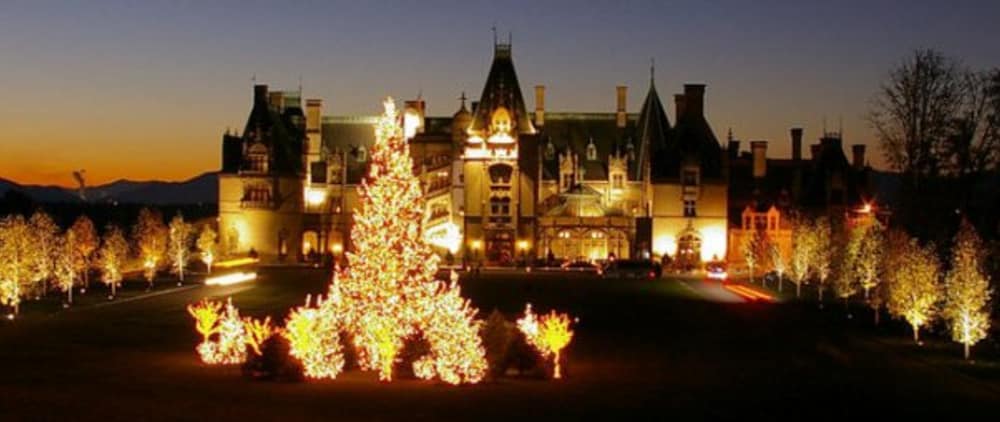 Our Holiday Biltmore Estate Package includes 2 daytime tickets (good for 2 consecutive days) to The Biltmore Estate including the Gardens, Antler Hill Village and Winery.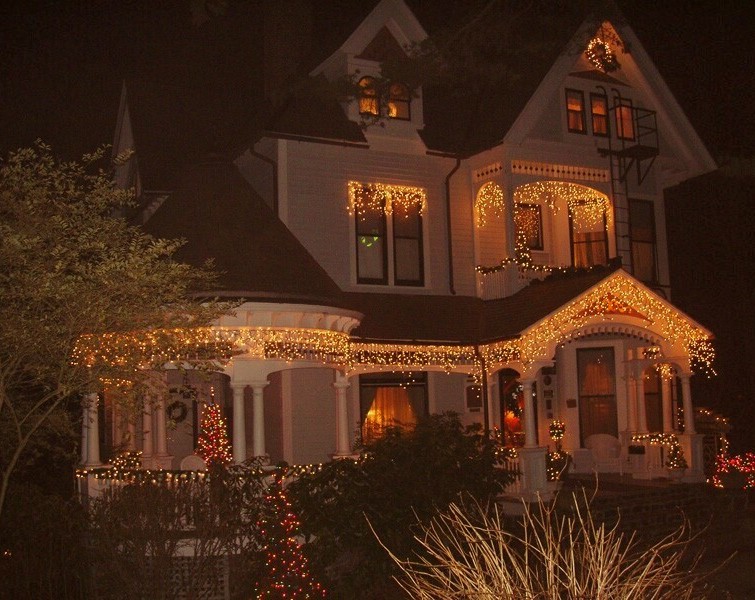 For guests staying at our bed and breakfast inn for three+ (3) consecutive weekday evenings (Mon-Thursday), we will provide 2 FREE Upgrades to The Biltmore Candlelight Extravaganza! Experience this beautiful home lit only by candlelight and firelight.

These passes MUST BE scheduled in advance due to being Date/Time specific, so please call (828) 251-0789 to reserve your tickets and request an entry time.
Tickets are reduced to $50.00 (per Ticket+tax). Candlelight Upgrades are NO CHARGE for our three night guests.
Offered November 30, 2014 through January 3, 2015.