January 20, 2016
Asheville's Peak Leaf Color Location
Posted by: Robert Gilmore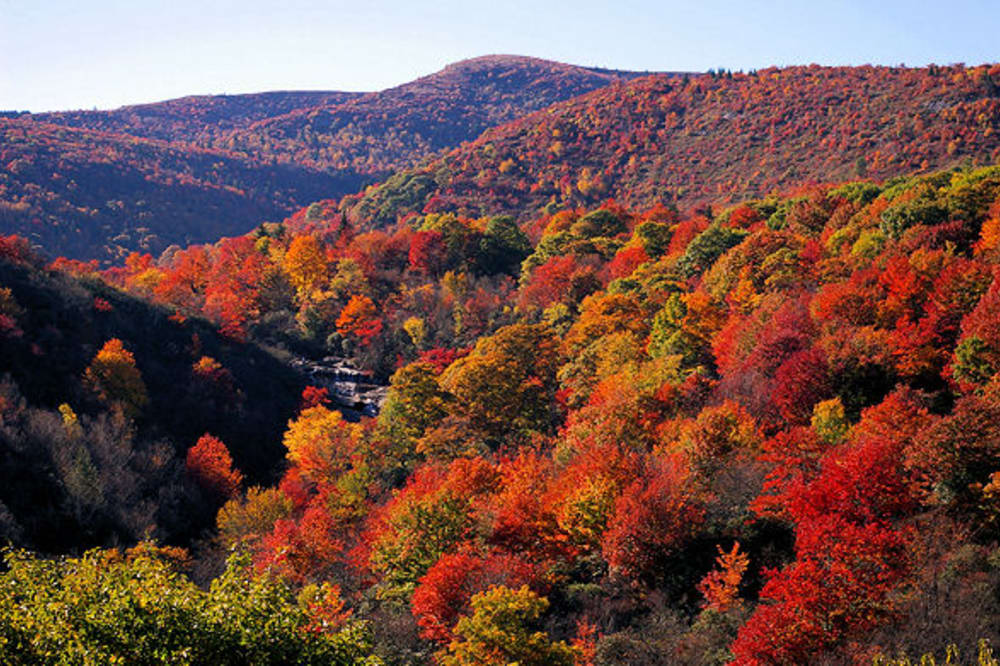 Asheville's peak fall leaf color (as of 10/24/2014) is in Hickory Nut Gorge. This is less than a thirty-five minute ride from our Asheville bed and breakfast Inn, with many spectacular miles of beautiful fall color between here and your destination.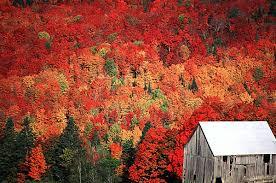 We still have a few weeks of fall color left and except for weekends, The Wright Inn bed and breakfast still has limited rooms /accommodations remaining making it easier for you to enjoy the beauty of nature in the Blue Ridge mountains.
As autumn winds down, we begin gearing up for the Christmas Holiday. The major area attraction here is of course Biltmore House, which begins its 38 year of welcoming the public in for the Holidays. This year's theme is "A Vanderbilt Christmas" in honor of George and Edith and the positive impact they had on this area.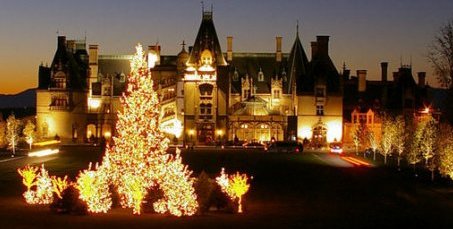 This daytime celebration goes from November 7th to January 11th. Candlelight Christmas Evenings are available from November 7th to January 3rd.
Book your room early to insure your first choice is available and go towww.biltmore.com to look at your ticket options and prices. Make your plans now to avoid disappointment.