January 20, 2016
Asheville Oktoberfest
Posted by: Robert Gilmore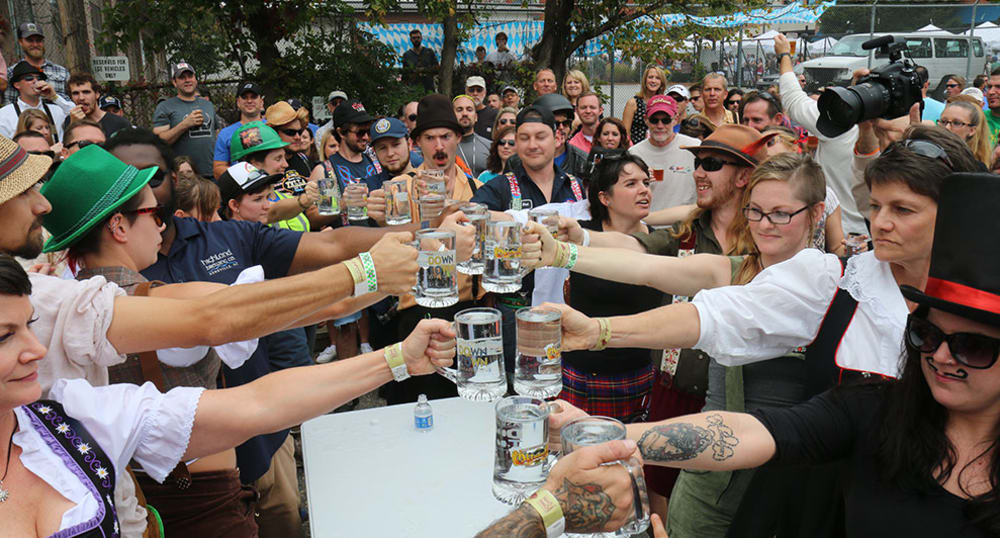 Exciting news from the Asheville Downtown Association:

Oktoberfest is returning on October 11, 2014
Time: 1:00 P.M. until 6:00 P.M.
Location: Coxe Avenue Downtown's South Slope
The festival will begin with a parade down Coxe Avenue. Immediately following there will be a ceremonial tapping of a keg which will open festivities. There will be tastings from many local breweries and many brewers will feature some of their seasonal ales. Brewers will be available to discuss their beers.
The Stratton Mountain Boys (an oompah band) will return for their 6th visit to entertain the crowd with their yodeling and Polka music.
Click this link and order your tickets.