January 20, 2016
Asheville NC Bed and Breakfast salutes our Veterans
Posted by: Robert Gilmore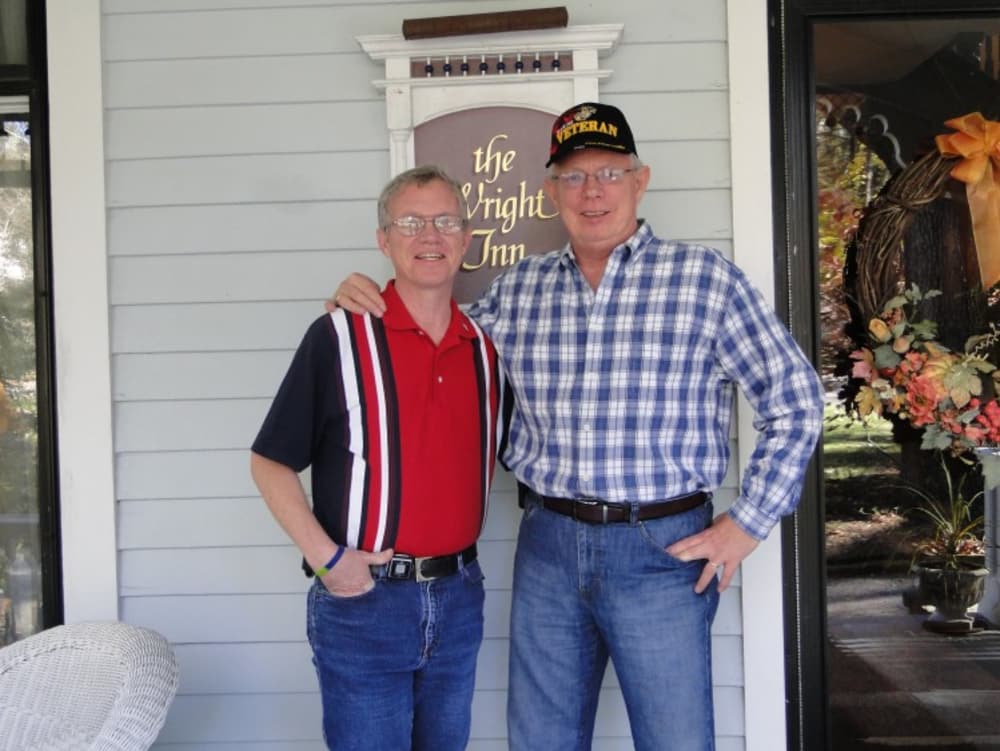 Our Asheville NC Bed and Breakfast Inn, The 1899 Wright Inn and Carriage House, has numerous rooms at our beautiful Victorian bed and breakfast reserved for active duty or retired military veterans and their guests as part of this year's B&B's for Vets program.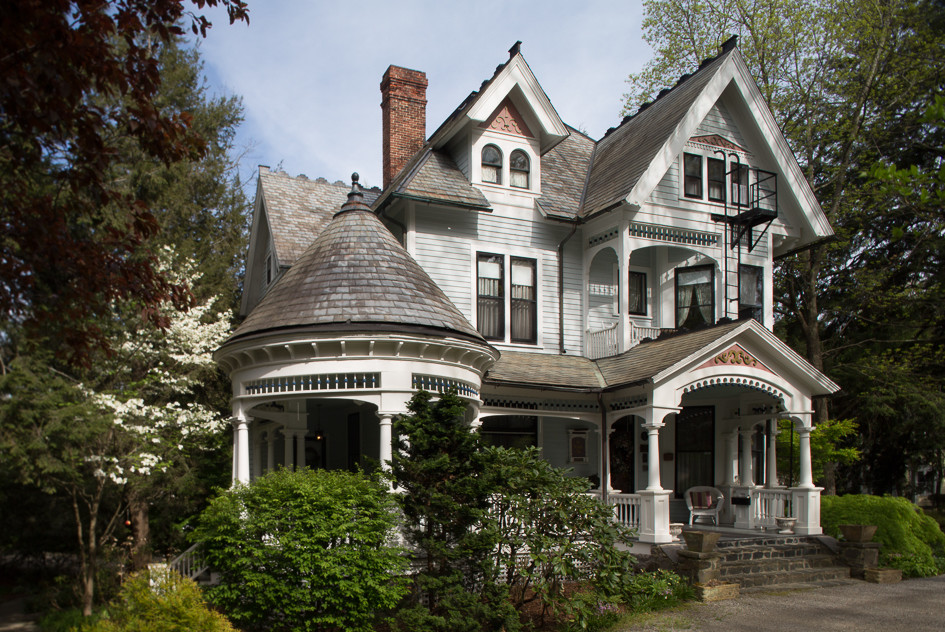 Recognizing our Military veterans is something that The 1899 Wright Inn and Carriage House eagerly participates in every year. We are proud to be a member of this national tribute which thanks service members and their families for their sacrifice. Being a veteran of the Viet Nam era, I know how much these signs of appreciation would have meant to me.
Therefore, The Wright Inn bed and breakfast in Asheville, NC, is offering free rooms to veterans and their guests on Wednesday November 11th. Please call (828) 251-0789 to reserve your spot.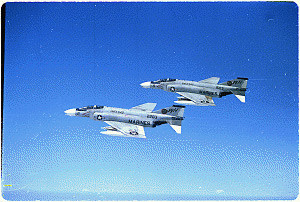 Guests will be asked to abide by our inn cancellation policies so although we will not be charging Veterans for their rooms we do require a credit card on file in case of no shows.
Please join us for a special day in Asheville in honor of your service.